A New Star Cluster★Shining BIGBANG!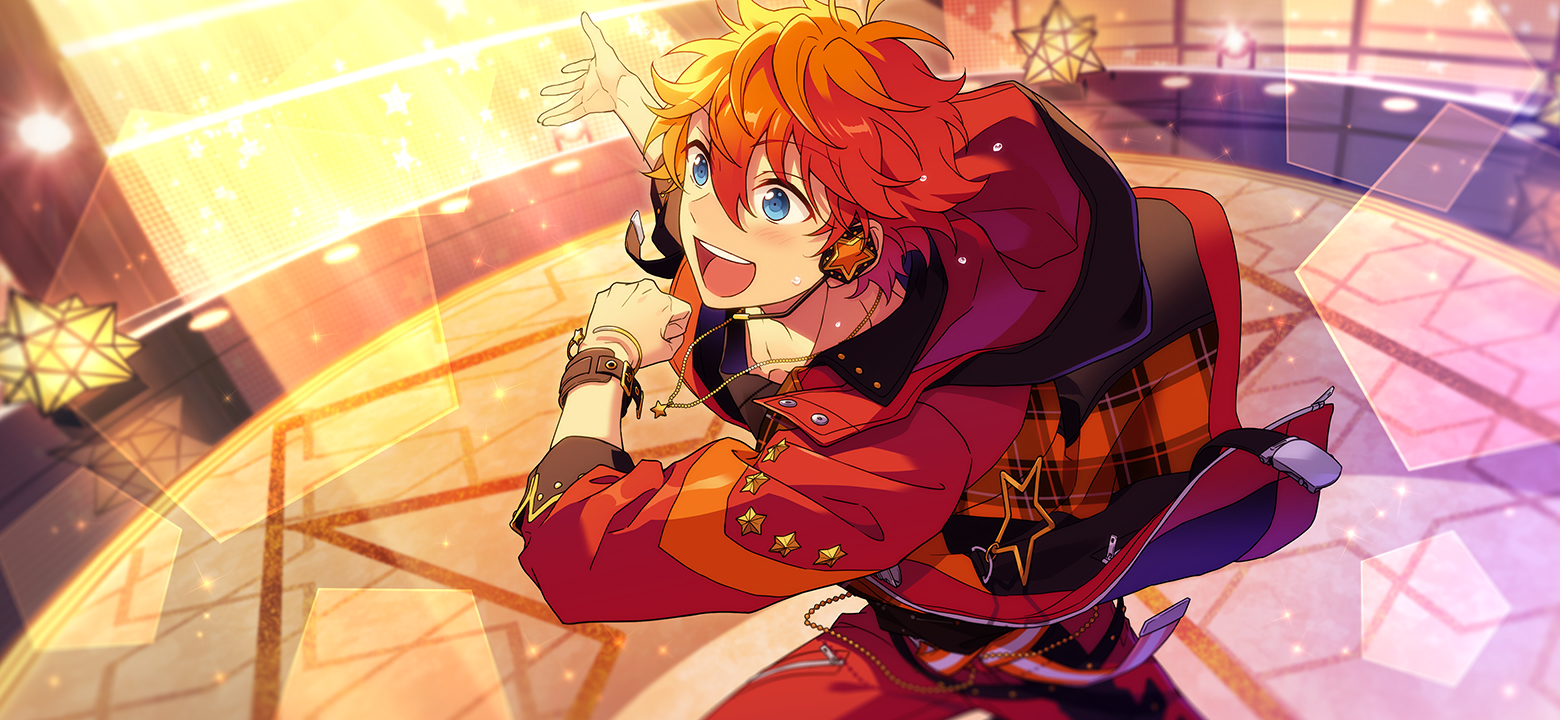 Start (UTC)
Jun 23, 2022 5:00 PM
End (UTC)
Jul 2, 2022 3:00 AM
Cards
Story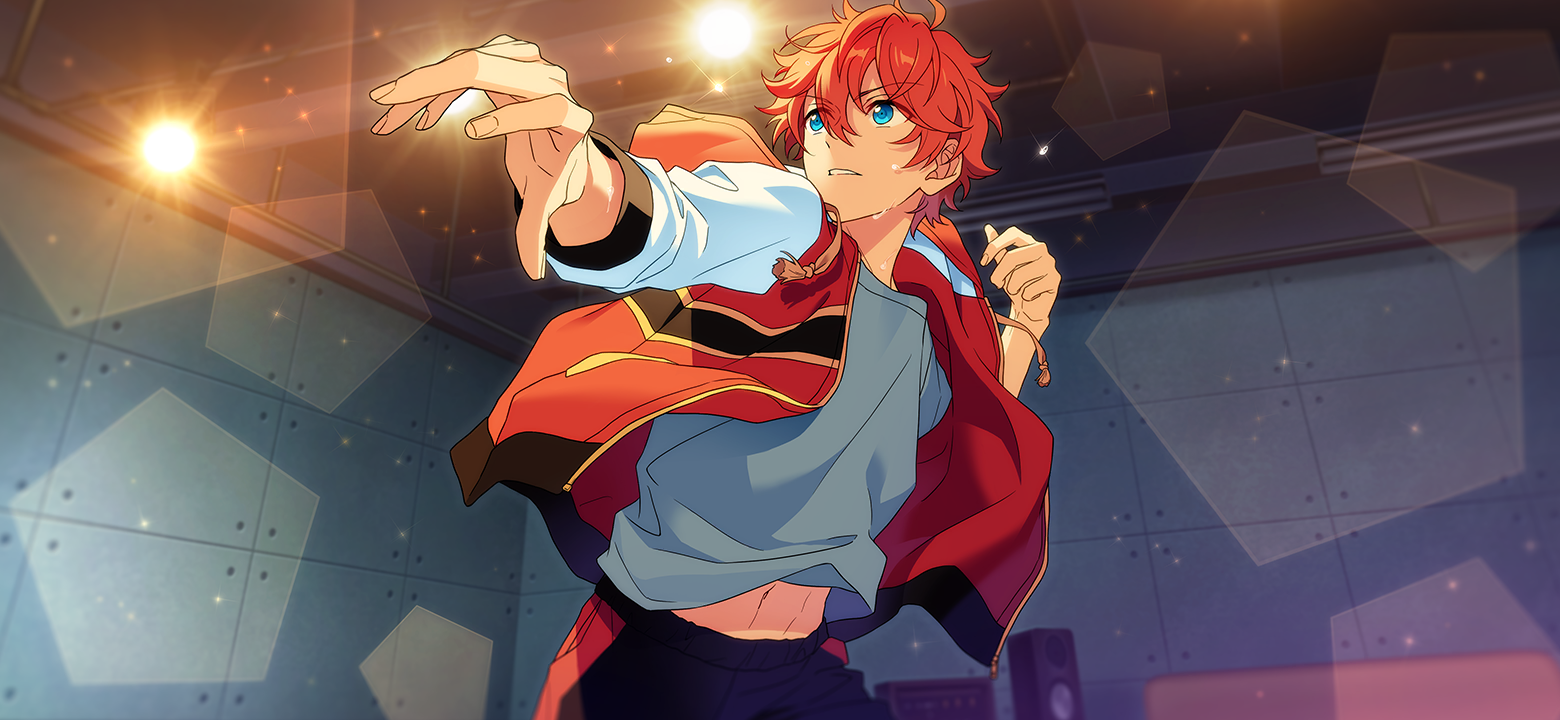 BIGBANG
Trickstar accepts a job from Eichi to introduce Ensemble Square. However, Subaru's been acting off. With Subaru himself not knowing why he feels this way, Mao searches for the cause of Subaru's discomfort.
Song
Scout! Meowsketeers
Event point bonus
Card rarity
Card Copies
1x
2x
3x
4x
5x
3
1%
2%
3%
4%
5%
4
5%
15%
25%
35%
50%
5
20%
45%
75%
100%
150%