Variety and Tag/Bogie Time!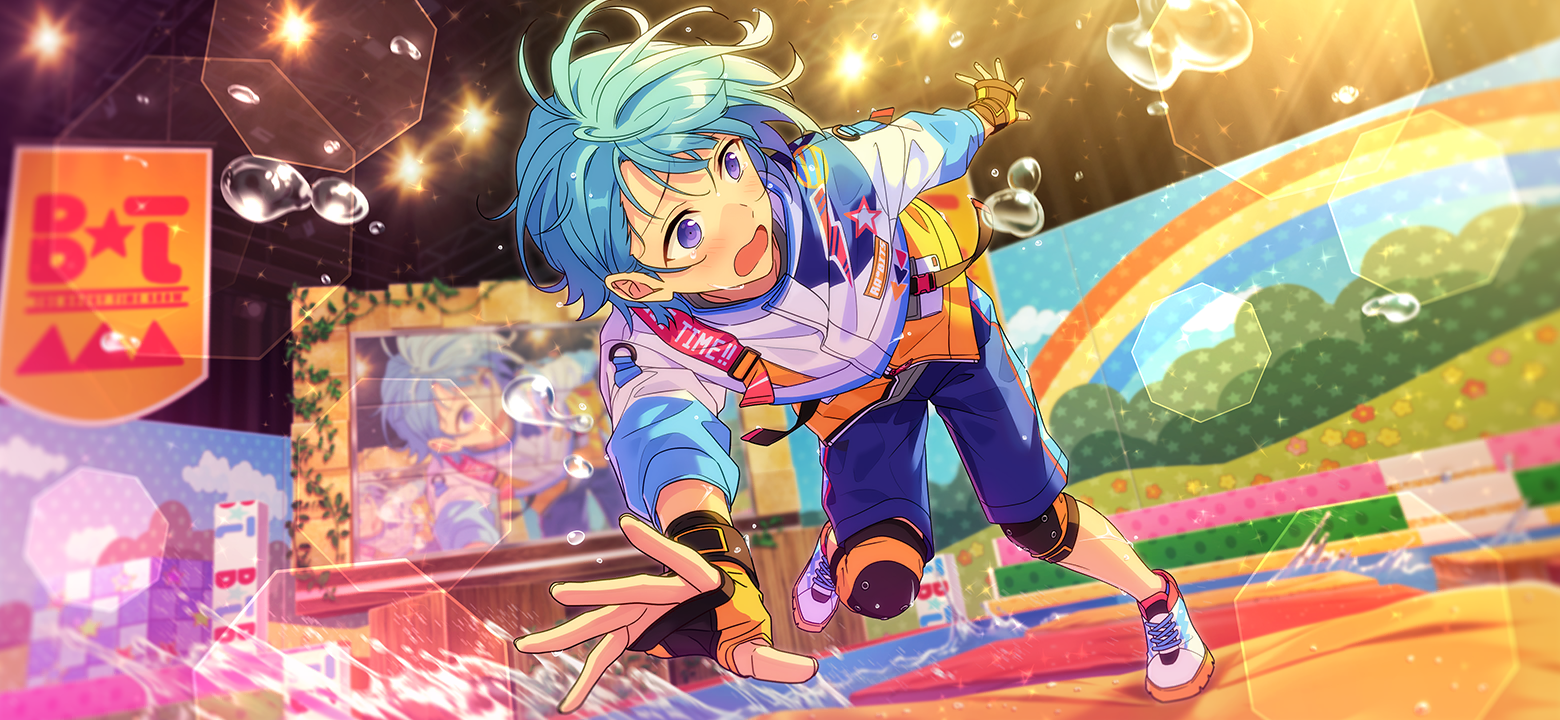 Start (UTC)
Jan 21, 2023 5:00 PM
End (UTC)
Jan 30, 2023 3:00 AM
Cards
Story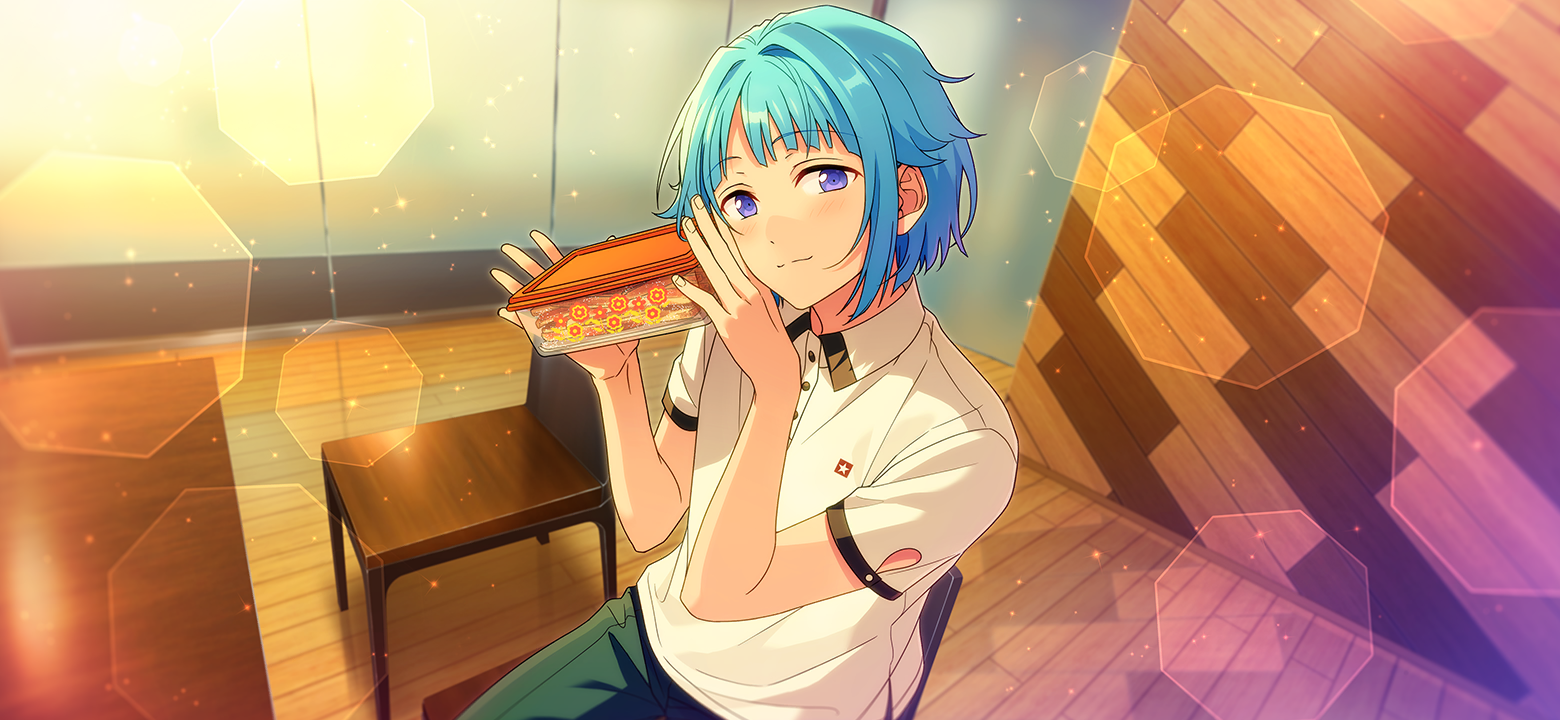 Bogie Time
Nagisa's decision causes Eden to accept a performance in a variety show that they had been avoiding, and the scheduling is driving Ibara up the wall. On top of that, Hiyori and Nagisa cause the script to be changed, and thus Eden ends up forming pairs with Ra*bits, who have been chosen as their costars.
Scout! Turn of the Century Wars
Event point bonus
Card rarity
Card Copies
1x
2x
3x
4x
5x
3
1%
2%
3%
4%
5%
4
5%
15%
25%
35%
50%
5
20%
45%
75%
100%
150%