Wandering Yumenosaki/School Trip to the Mainland!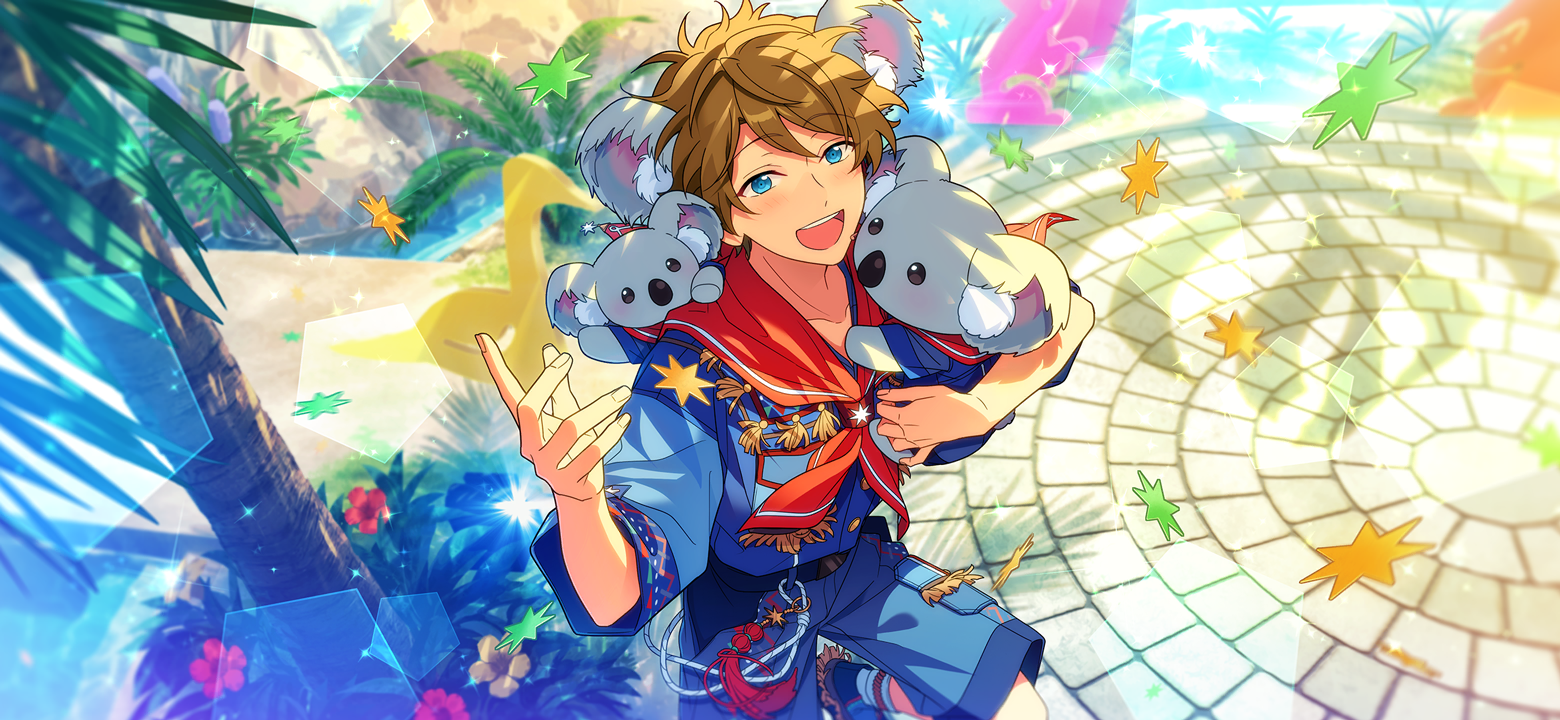 Start (UTC)
Oct 12, 2024 5:00 PM
End (UTC)
Oct 21, 2024 3:00 AM
Cards
Story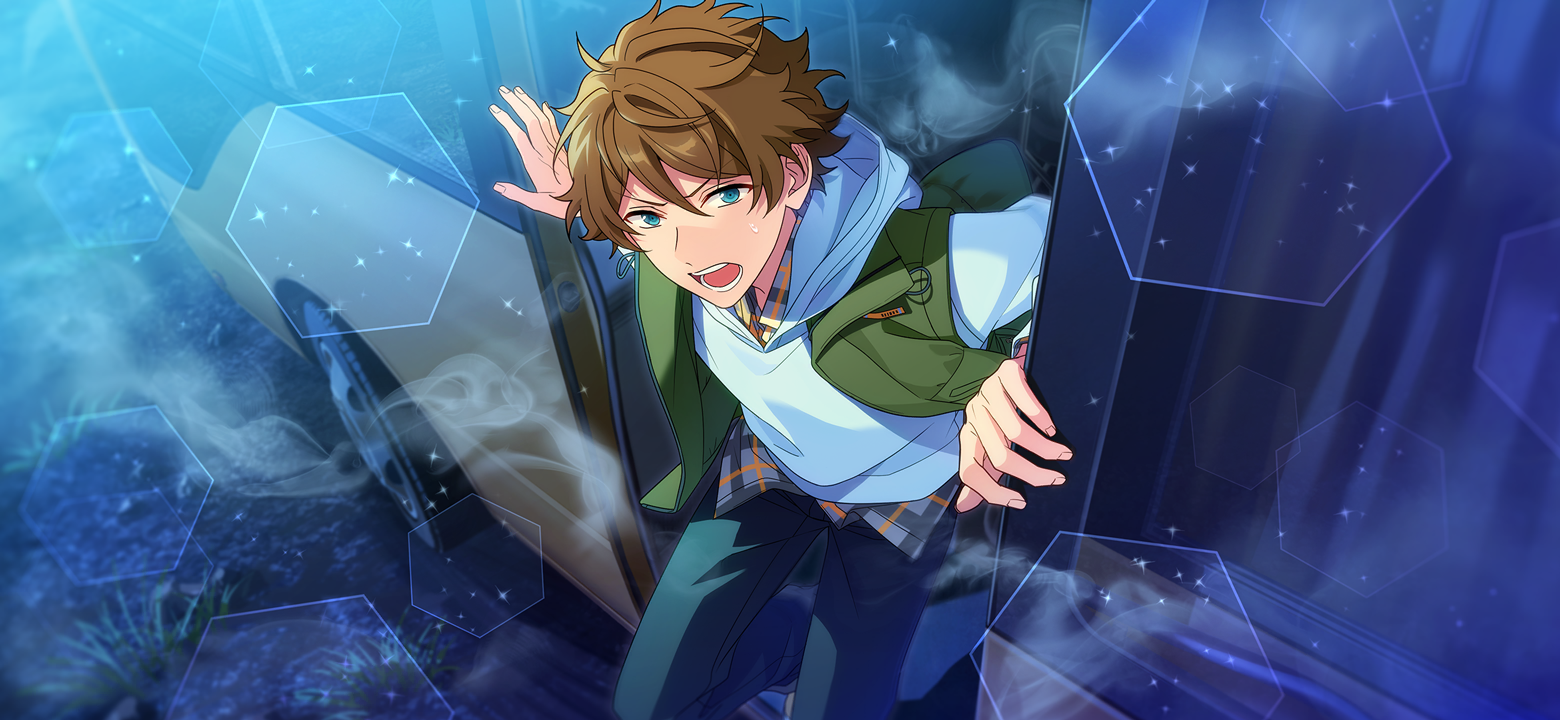 High and Low
Mitsuru and the others are to visit Australia for their school trip. While the first group to depart stay at a high-class hotel and enjoy a luxurious holiday, the other group are taken to an unknown village at the northmost point of the country.
Scout! Chill Yellow
Event point bonus
Card rarity
Card Copies
1x
2x
3x
4x
5x
3
1%
2%
3%
4%
5%
4
5%
15%
25%
35%
50%
5
20%
45%
75%
100%
150%