SHUFFLE × The Unknown Holy Night and Nighthead!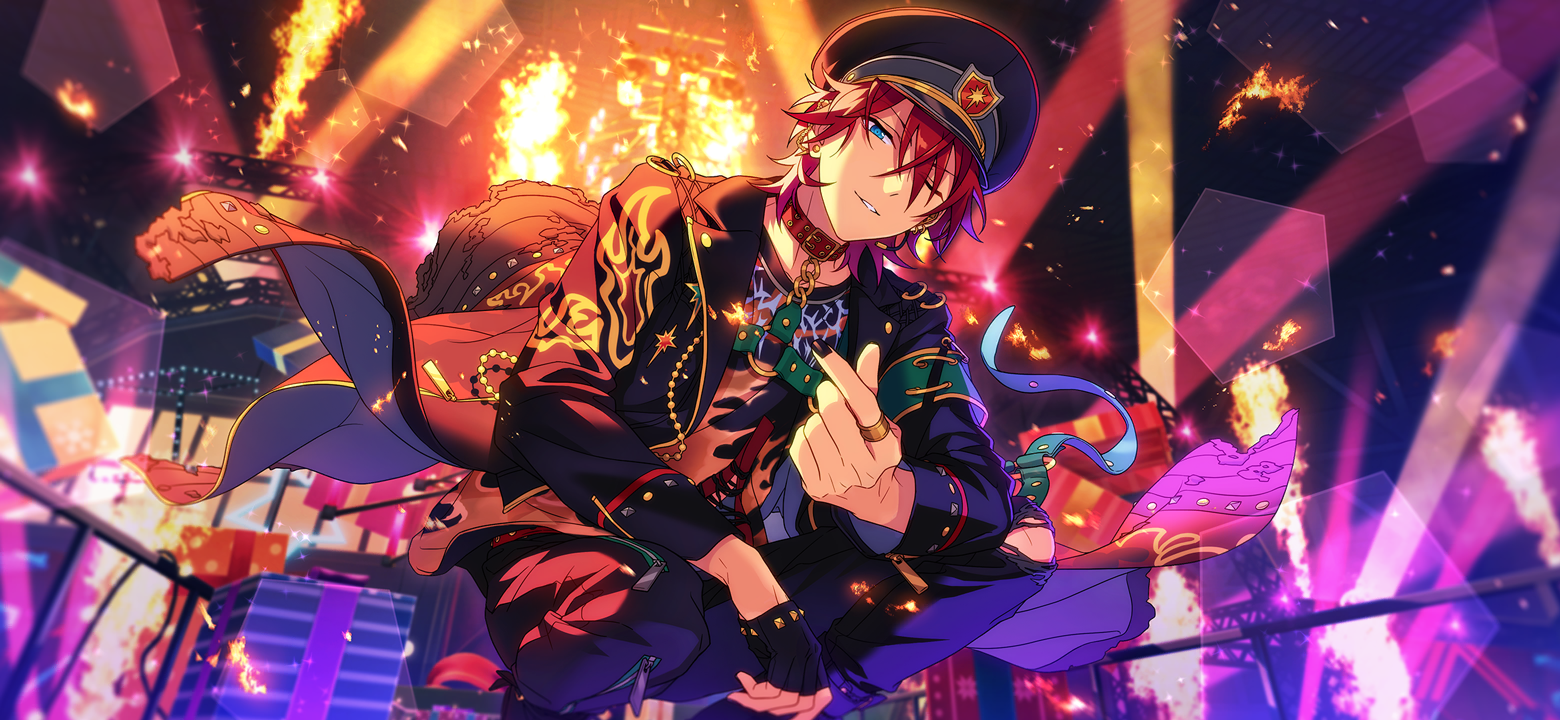 Start (UTC)
Dec 20, 2024 5:00 PM
End (UTC)
Dec 30, 2024 3:00 AM
Cards
Story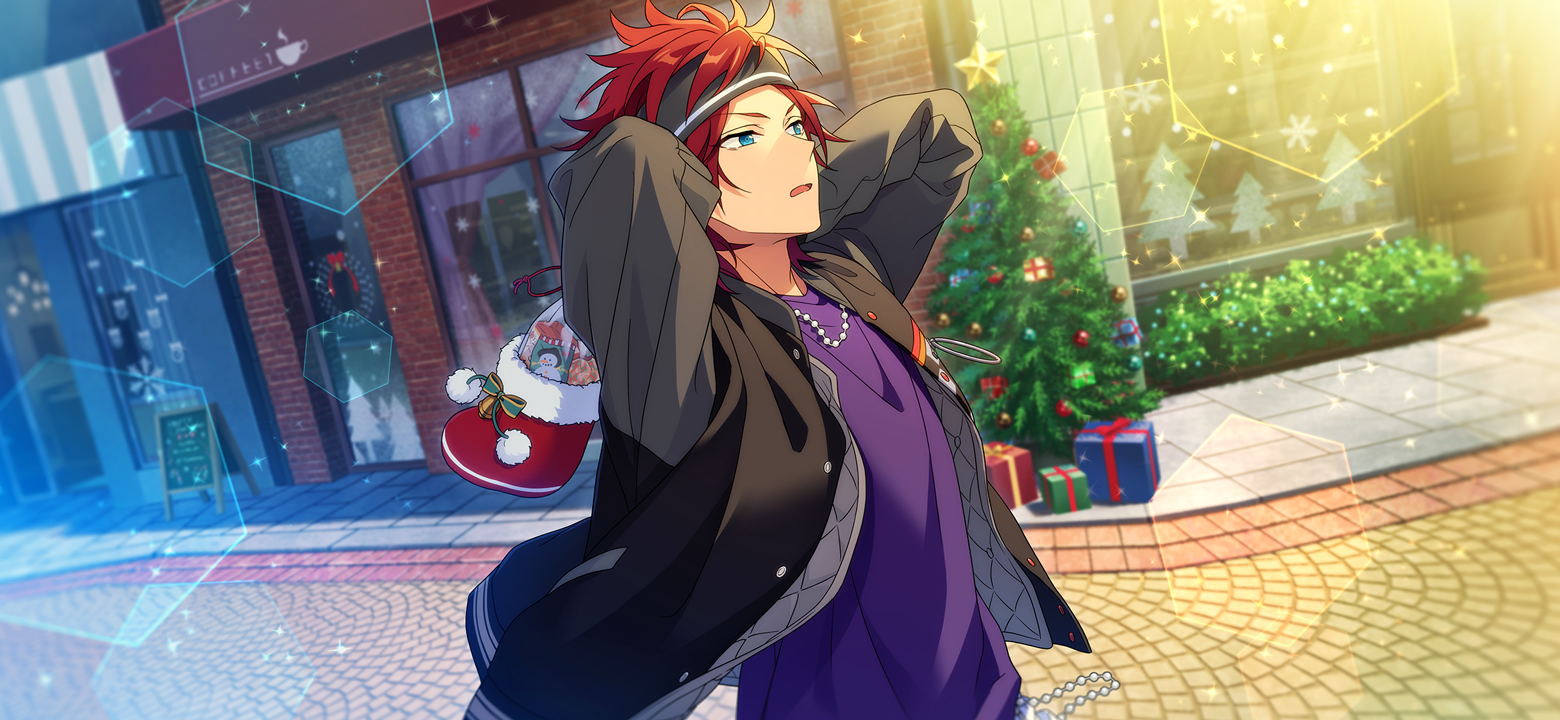 Nighthead
Tomoya is happy when he is notified that he'll be in a shuffle unit with familiar members. However, he discovers that the actual unit is a band of strange upperclassmen led by Rinne...!?
Song
Scout! Flambé
Event point bonus
Card rarity
Card Copies
1x
2x
3x
4x
5x
3
1%
2%
3%
4%
5%
4
5%
15%
25%
35%
50%
5
20%
45%
75%
100%
150%